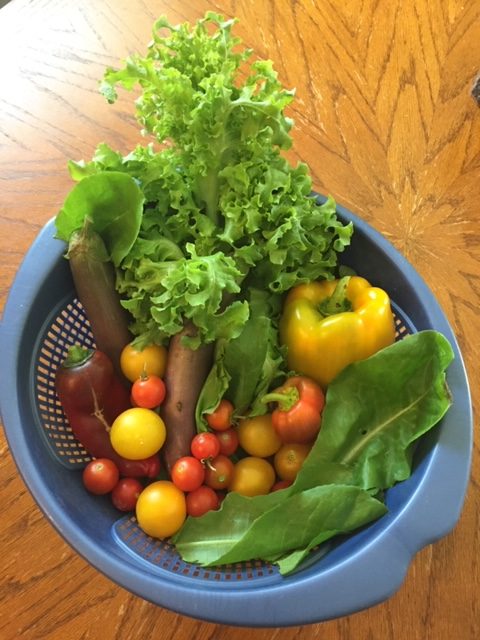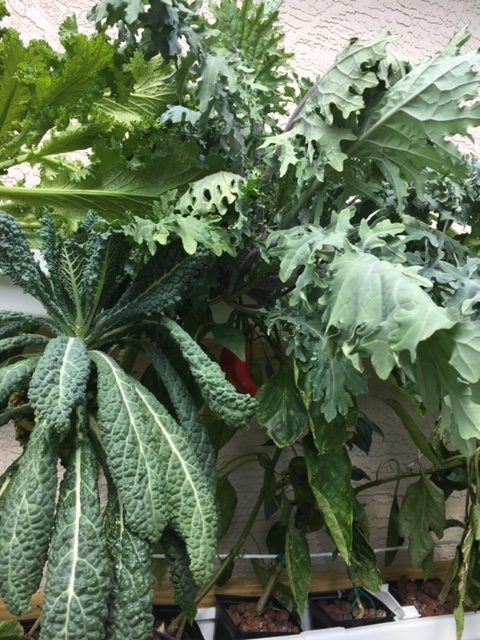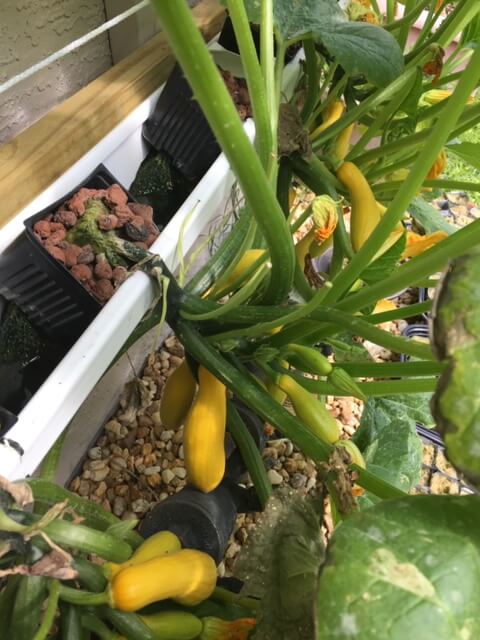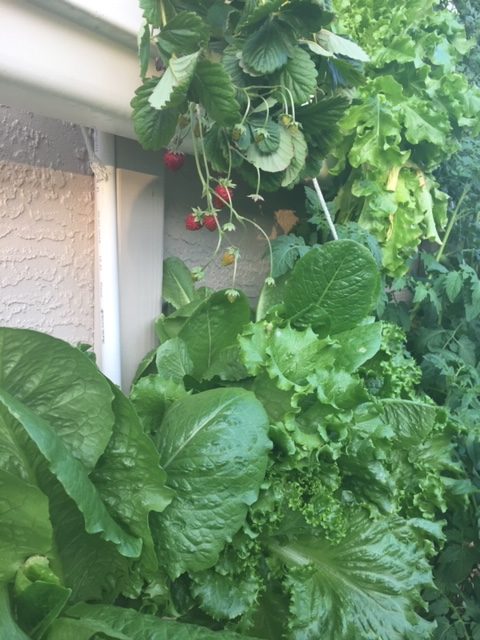 The three legs to the hydroponic food system:
Thoughtful design integrated into the clients unique environment.
The know-how for producing food with a simple and replicable approach. Participation and a desire to learn by the client.
About Hydroponics
This is not new science. Hydroponics has been around even before you went to a very "magical place" and saw full-scale hydroponic food production when you were a kid. The "future". Yep. Welcome to it!
Hydroponics is a method of growing plants without soil.
Plants only really need three things to flourish: Water, Nutrients and Sunlight.
By providing the essentials, plants don't have to invest their energy into a vigorous root system because all the water and nutrients they could possibly need are easily accessible to them in the hydroponic solution.
This environment promotes maximum growth and production without the challenges of gardening in soil (pathogens, poor quality soil, insects, nematodes, pH, etc.)
Growing Info
Design Options
A Few Words About our vision
Simply put, there are better ways to solve some of our challenges.
Knowing first-hand what is (or isn't) in our food.  Freshness — most produce loses the majority of its nutrients in just a few days after harvest. Eliminating runoff which is significantly harming our local aquatic life. Food Security (most units produce more than a family can consume and sharing is noble). Assisting our customers in the transition from consumer to producer. Maximizing production for the urban environment.
I have devoted my second career to better align with our collective needs not only today but well into the future.
I have a strong passion for being part of the solution.
I truly enjoy helping others reach their goals.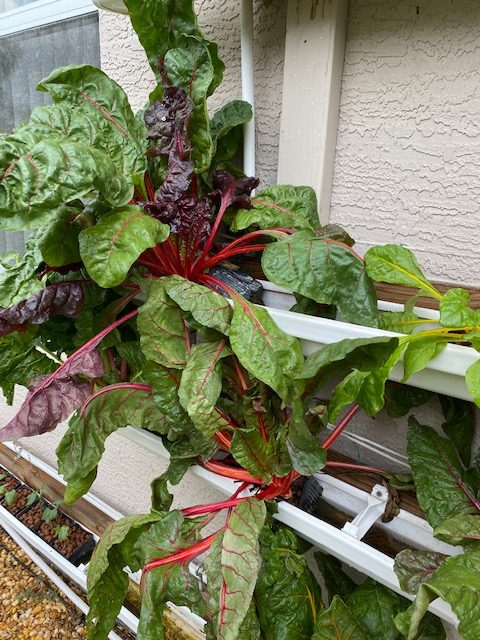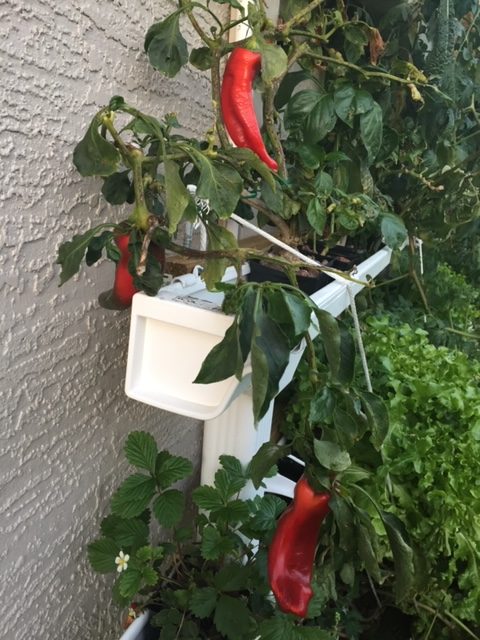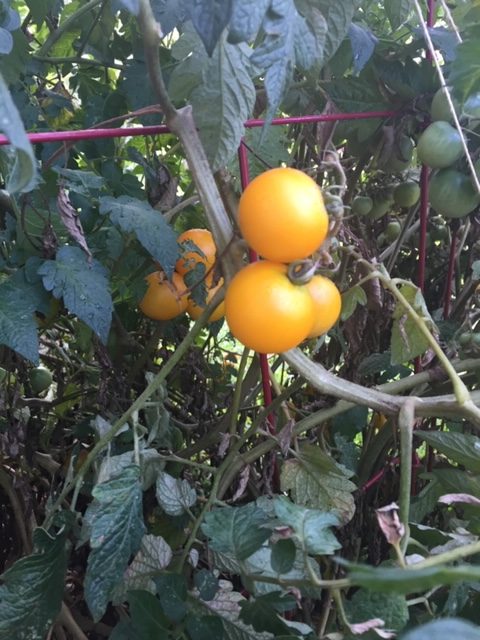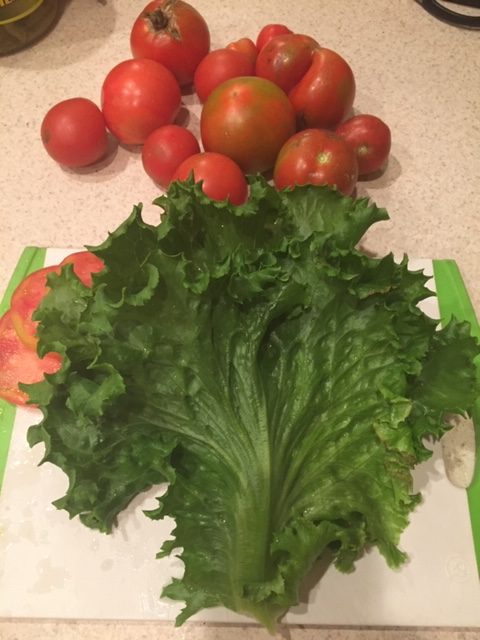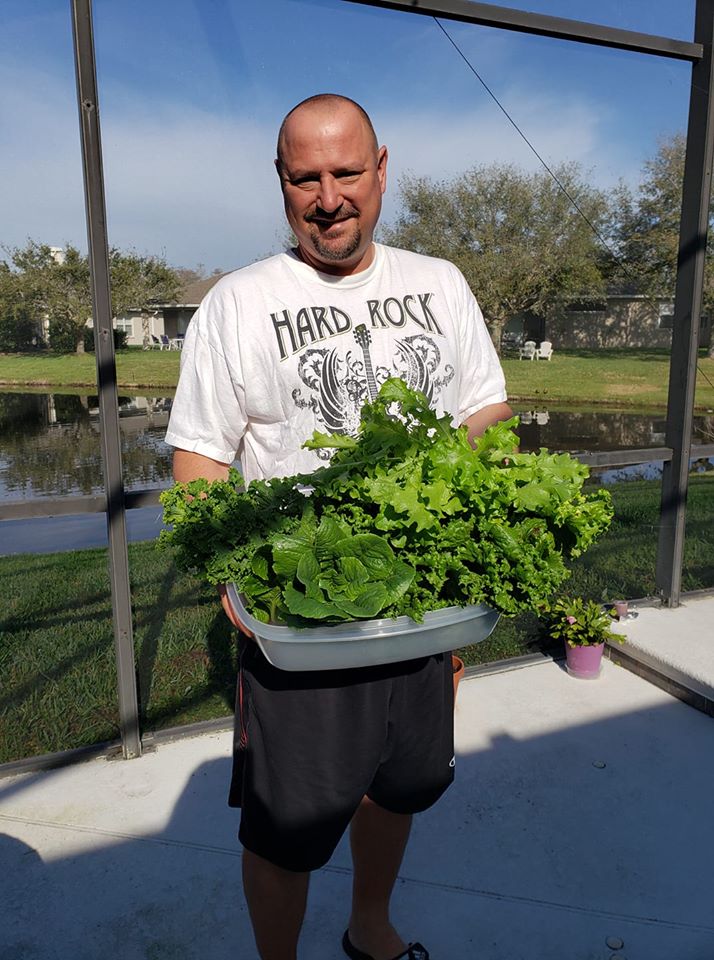 No other hydroponic system on the market is adaptable to your specific environment. The best systems in the world will perform poorly if not properly located. Careful considerations to your needs will be crafted into each and every unit.
Your garden is always a work in progress. Seasons change and so will your garden. Your transition to "producer" or "Urban Farmer" will be supported until you feel like a pro!
With special customer access to short "how-to" videos, growing tips and a help-desk, you will be well positioned for success before your install is even commenced.
Quality and Affordability
In comparing the retail price of other units (some table top units for herbs are over $400) your return on investment will be exponentially higher.
All units come with a bumper-to-bumper 1 year warranty (Parts + Labor).
Follow us on social media