Orlando's Top Solar panel installation and solar energy consulting services
We are also the Regional Solar Consultants for Sunbility Solar
Please check my/our Google reviews and feel free to call me directly with any questions about whole house solar solutions. I can be reached at (321) 947-5208
Solar installation projects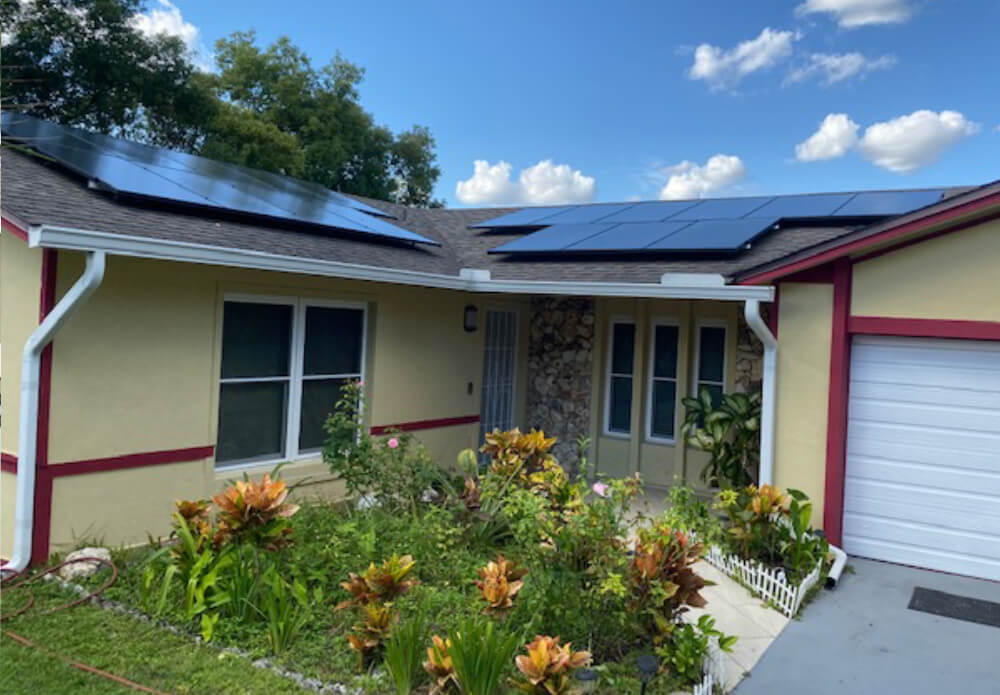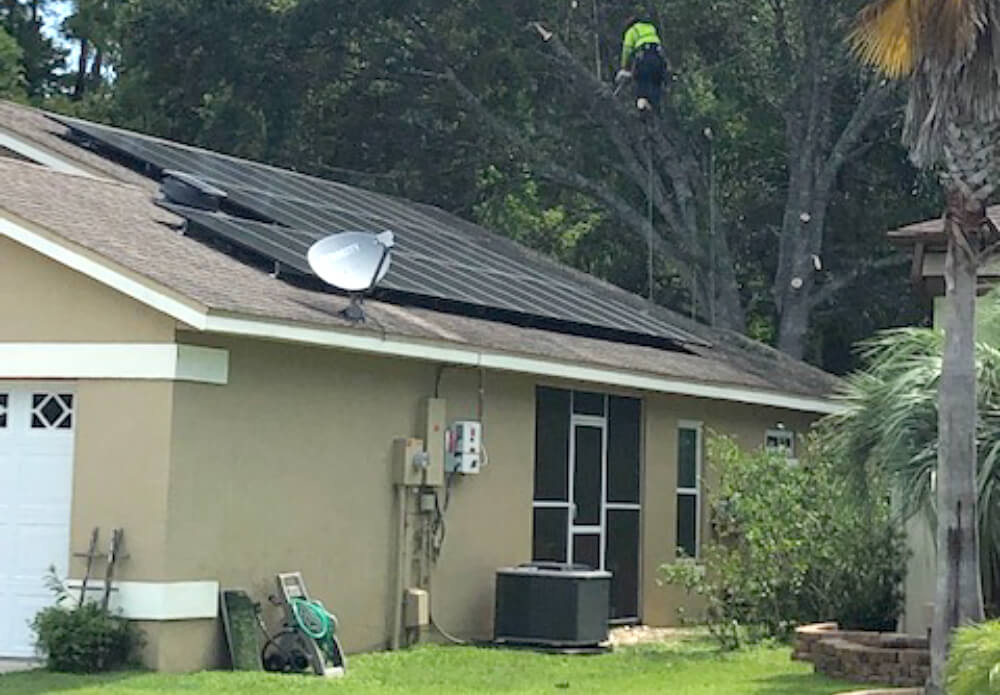 Joe Nash is an outstanding person, he give me a good advice about solar panels and quality installation...I recommend him and the company. If you have any question let me know and I will connect you with him!
Joe Nash was our representative and he was courteous and professional. He took his time sharing the ins and outs of solar, making sure we were comfortable with the information.Joe was straightforward and honest outlining pros and cons of the install, breaking it down for us
We contacted Sunbility and they responded within 5 mins to set up a time to talk. Today Joe Nash came by and we were blown away by his honesty, willingness to be upfront with possible concerns, and his relaxed easy Solar101 info. We decided to use Sunbility because of his professionalism and conduct plus the warranties and guarantees provided by Sunbility. Highly recommend Sunbility and Joe Nash.
Joe Nash came out to give me information about going solar for my new home I purchased last year. I unfortunately couldn't get financing setup with my current credit score, but will be changing that and getting a system installed as soon as i can now that i know all the amazing features of going solar that Mr. Nash gave me today!
Had a great presentation from Joe Nash. Really interested in investing with Sunbility later this year. Instead of paying Duke for rented energy, I can invest in supplying my home energy from the sun. It pays off!
Joe Nash came out to quote us today. Although we were not able to purchase a system, at this time, he provided us with a wealth of information. Sunbility is not the first company we have received a quote from, but Joe is the first rep to go into extensive detail on how we can lower our energy consumption. Once we are able to purchase a system, we will absolutely be contacting Joe to complete our installation.